Stress, Anxiety or Depression
Feeling Stress, Anxiety or Depression?
Did you know that one in four college students suffer from some form of behavioral health condition, including depression and anxiety? Forty million adults in the U.S. suffer from anxiety while 75% of this group had their first anxiety attack before the age of 22. The World Health Organization (WHO) has named depression as the number one disability in the world.
These behavioral health conditions are manageable and treatable. People with depression and anxiety can live healthy and full lives. That is what we want to focus on at LPC. Our goal is to help improve access to screenings, care and resources. The harsh reality is that 75% of college students do not seek help regarding their mental state. That is a statistic we want to change here at LPC! There is no need to suffer, especially alone and in silence. We are here to help you!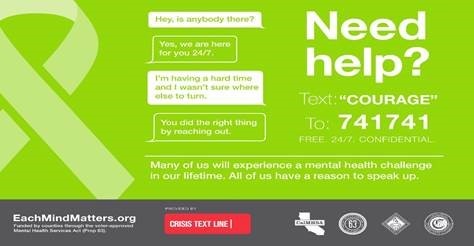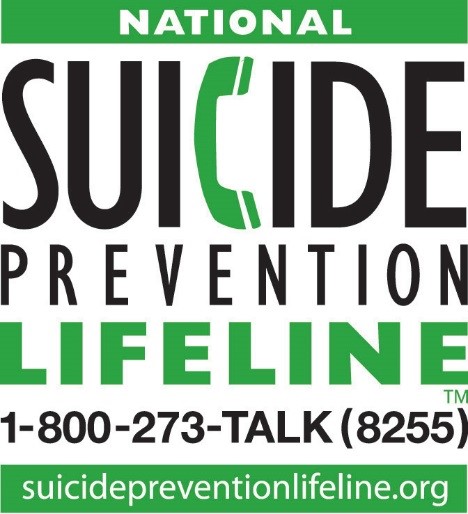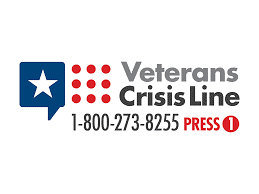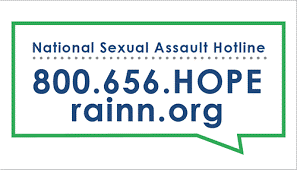 LPC Student Services offices will be closed on Convocation and College Day for professional development but will reopen for online AND in person services on Wednesday, August 18th.
General Counseling Office Hours
Monday 9:00 am - 5:00 pm
Tuesday 9:00 am - 7:00 pm
Wednesday 9:00 am - 5:00 pm
Thursday 9:00 am - 5:00 pm
Friday 9:00 am - 1:00 pm


Drop-in may close early due to high demand
Call Us: 925.424.1400