Geology Faculty and Staff
Geology Faculty & Staff
Full-time Faculty
Ruth Hanna
Geology Faculty
Room 1829 / 1824
(925) 424-1319
rhanna@laspositascollege.edu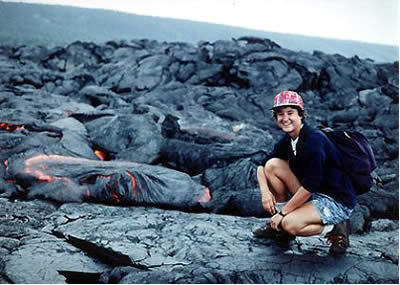 Ruth has been full time faculty at LPC since 1991. She graduated from UC Davis with an M.S. in Geology, with an emphasis in geophysics. She worked in oil exploration and in engineering geology before coming to Las Positas College.
Adjunct Faculty
Oliver Christen
Geology Faculty
christeno@laspositascollege.edu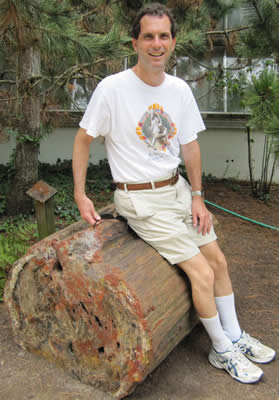 Oliver Christen's graduate work focused on groundwater modeling and has a Master's degree in Geology from UC Davis. His thesis was titled Geochemical Study of Natural and Man-made Brines and their Future Migration in Groundwater at Lindsay California, 1995. He teaches at several Bay Area Colleges.
Robert D. Campbell
Geology Faculty
rdcampbell@laspositascollege.edu
Rob has a Master's degree in Geology from UC Davis and owns a Geologic Consulting Company.
Mike Kozuch
Geology Faculty
mkozuch@laspositascollege.edu
Kelly Martin
Geology Faculty
kmartin@laspositascollege.edu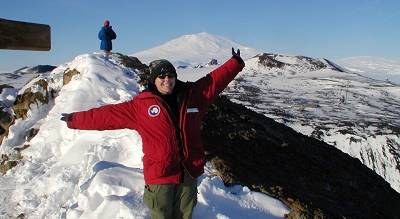 Christina Wasem
Geology Faculty
cwasem@laspositascollege.edu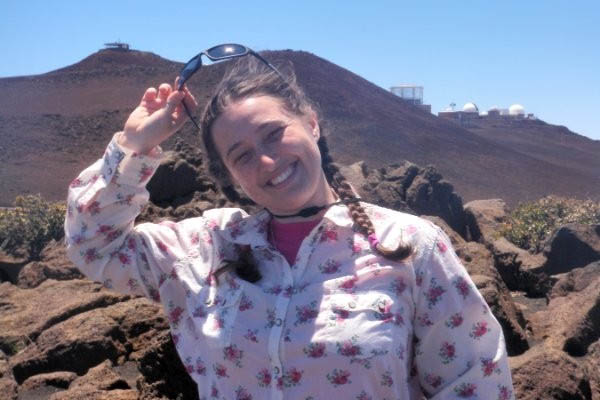 Tina Wasem got her PhD in Planetary Science from UC Santa Cruz. She is especially interested in how planets like the Earth form. She enjoys knitting and going to the desert (because there's so few pesky growing green things to obscure the rocks).
Geology Lab Tech
Christina Flora
Geo Tech
Room 1824
(925) 424-1336
cflora@laspositascollege.edu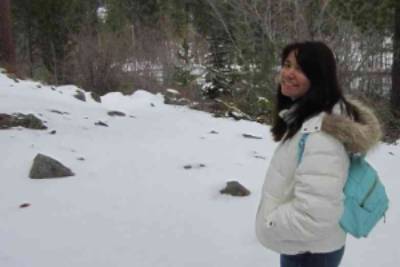 Christina is the current Lab Tech for the Geology and Geography Departments. She is currently pursuing her Masters degree in Environmental Geosciences at CSU East Bay.
---
Former Tech Carol Edson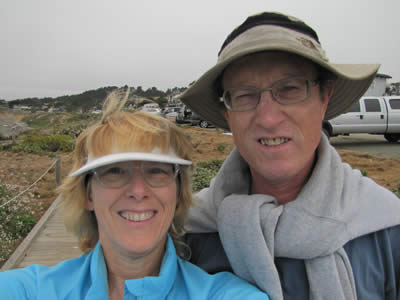 Carol and her husband Rick hiking in Cambria, Central CA coast
Carol has worked in several fields before coming to LPC as a student in 2001. She has worked as a nurse in ER and ICU, taught pre-school, ran her own home based business, and did in-home hospice care. Growing up, Carol's family did lots of exploring of California and New England; hiking in Yosemite being a favorite activity.
Carol retired in 2019.