LPCSG Officer Elections
Las Positas College Student Government
Las Positas College Student Government
Student Elections for 2021-2022
Election Results | LPCSG Applications for 2021-2022
The Election Results Are In!
Thank you to all the canidates and the voters for participating in this important election.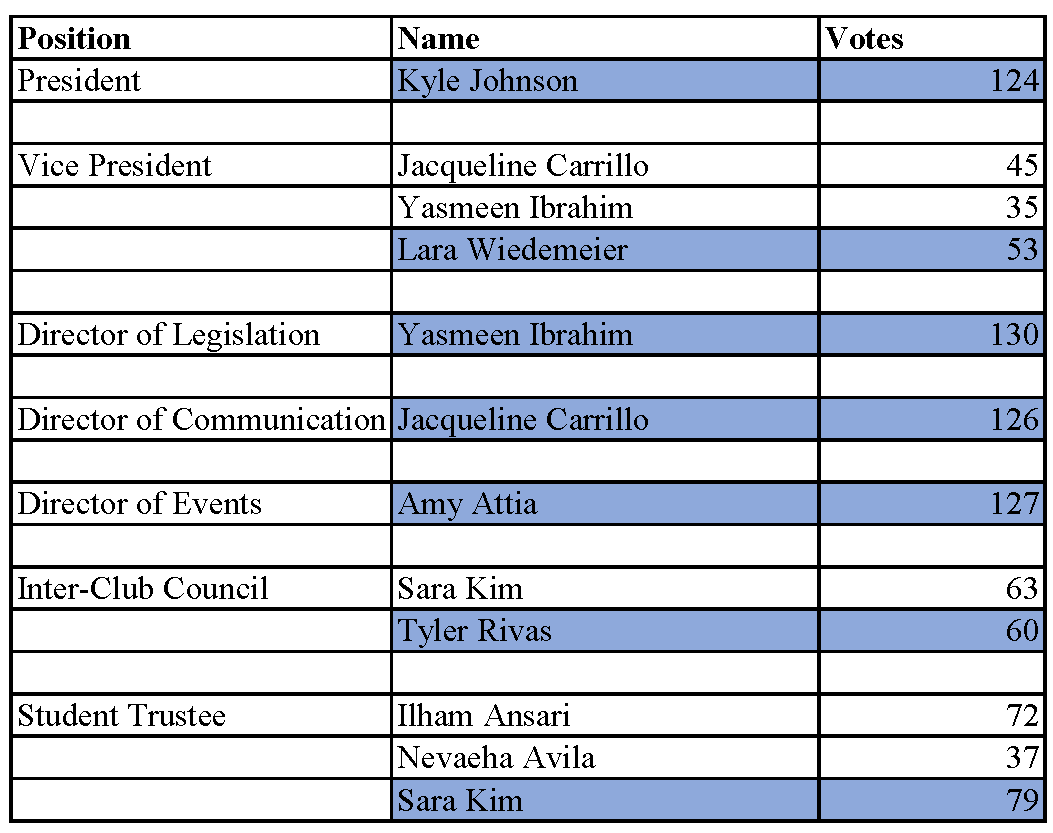 Congratulations to the 2021-2022 LPCSG Executive Board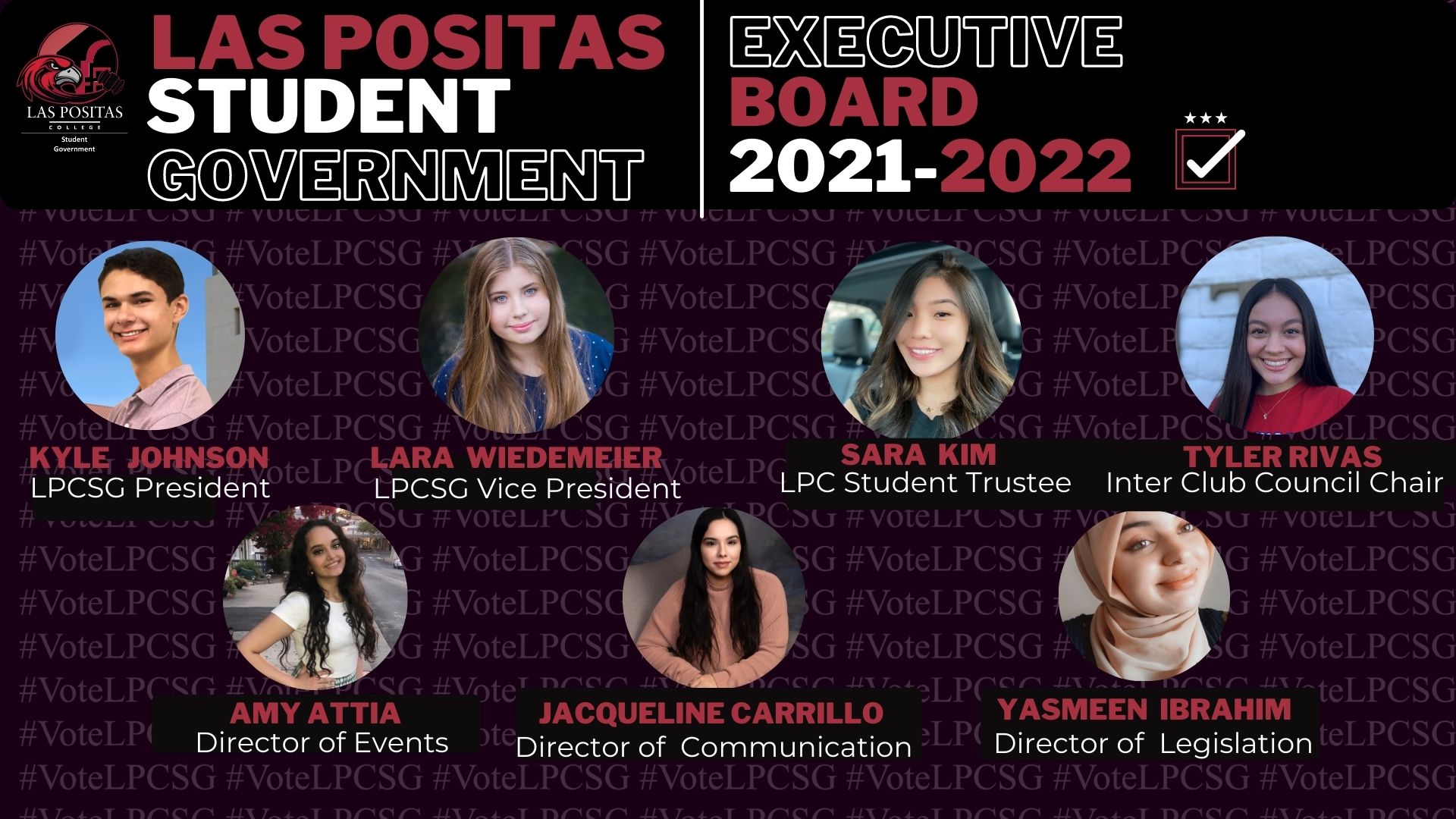 Kyle Johnson, President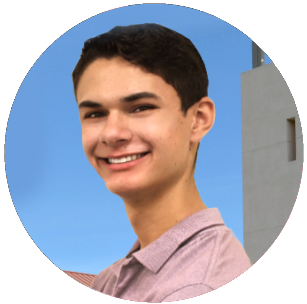 Lara Wiedemeier, Vice President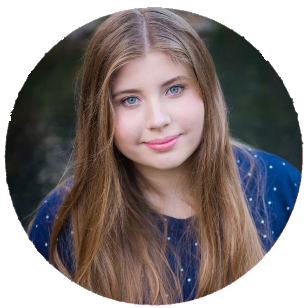 Yasmeen Ibrahim, Director of Legislation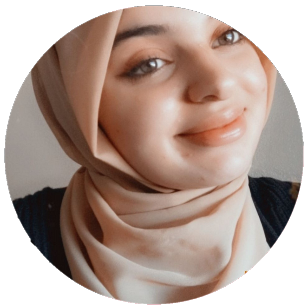 Jacqueline Carrillo, Director of Communication
Amy Attia, Dirctor of Events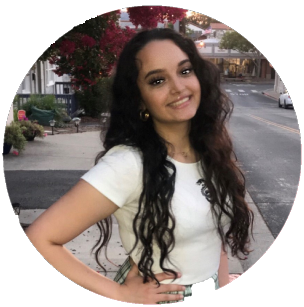 Tyler Rivas, Inter-Club Council (ICC) Chair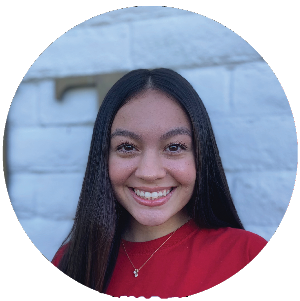 Sara Kim, LPC Student Trustee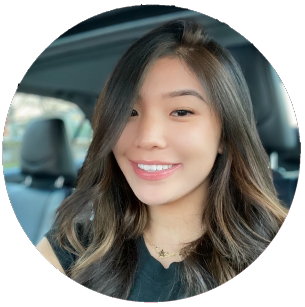 Thursday, May 6, 2021, 4:30 p.m. - LPCSG Student Senate meeting will officially announce the election results.
Tuesday, May 18, 2021, 5:30 pm -Swearing in of new LPCSG Executive Board Officers during the Chabot-Las Positas College District Board of Trustees meeting.
2021-2022 LPC Student Government Applications
Apply to become a 2021-2022 LPCSG
Senator, Advanced Senator, or Member-At-Large.
Information regarding LPSCG Officer, Senator, Advanced Senator, and Member-At-Large eligibility requirements and duties can be found within the LPCSG Constitution and Bylaws.
For questions regarding joining the LPCSG or further information about the application process, please contact Josué A. Hernández, Program Coordinator for Student Life & Leadership at jahernandez@laspositascollege.edu.
Student Life Office
Building 1600, Room 1643
(925) 424-1490

Please be advised that the Student Life Office is working remotely to serve students until further notice.
All inquiries regarding Student Life may be made via email.
Fall 2021 Online Hours
Monday 9:00 am - 5:00 pm
Tuesday 9:00 am - 5:00 pm
Wednesday 9:00 am - 5:00 pm
Thursday 9:00 am - 5:00 pm
Friday 9:00 am - 5:00 pm


For more information, please contact:
Josué A. Hernández
Program Coordinator, Student Life and Leadership
(925) 424-1494
jahernandez@laspositascollege.edu
Adria Anderson-Kelly
Administrative Assistant
(925) 424-1496
aandersonkelly@laspositascollege.edu
Student Government Leaders
Visit the LPCSG Officers and Senators
webpage for email addresses.

COVID-19 Response: Campus Closed to Public, But Open Online to Answer Your Questions. Details and Resources Here.