LPCSG Officers & Senators
Las Positas College Student Government
LPCSG Officers & Senators
Due to the campus closure, be advised that the Student Life Office is working remotely to serve students. For information regarding the Las Positas College Student Government and to contact the LPCSG Officers & Senators, please send all inquires via email.
LPCSG Executive Board Officers | Senators | Members-At-Large | Student Life Co-Leads/Advisors | LPCSG Applications for 2021-2022 | 2022-2023 LPCSG Executive Board

2021-2022 LPCSG Executive Board
Vanshaj Johar, LPC Student Trustee
(On a leave of absence)
Lpcsg-studenttrustee@laspositascollege.edu



Advanced Senators
Thomas Blakely, Director of Finance
lpcsg-finance@laspositascollege.edu


Senators
Nezrin Hansanly
Gurleen Nagra
Sangavi Suresh Kumar
Fernando Torres
Members-At-Large
Student Life Co-Leads / Advisors
Shawn Taylor, Director of Student Equity and Success
Josué Hernández, Program Coordinator of Student Life and Leadership
Student Life Administrative Assistant
Adria Anderson-Kelly
Information regarding LPSCG Officer, Senator, Advanced Senator*, and Member-At-Large eligibility requirements and duties can be found within the LPCSG Constitution and Bylaws.
(*Those interested in applying to be an Advance Senator must first become an appointes LPCSG Senator. Then may submit an Advance Senator application.)
For questions regarding joining the LPCSG or further information about the application process, please contact Josué A. Hernández, Program Coordinator for Student Life & Leadership at jahernandez@laspositascollege.edu.


2022-2023 LPCSG Executive Board
Lara Wiedemeier, President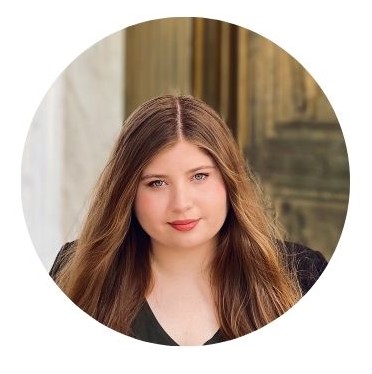 Amy Attia, Vice President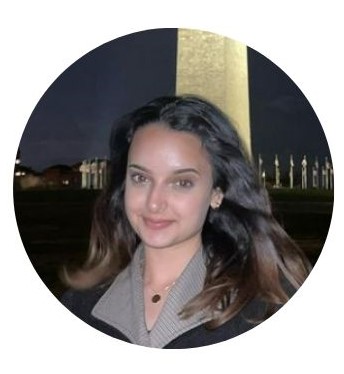 VACANT, Director of Legislation
VACANT, Director of Communication

Mona Gholikhamseh, Director of Events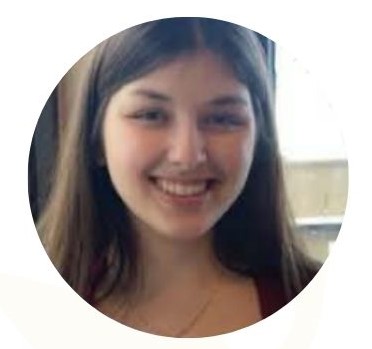 Michel Ebeli, Director of Inter-Club Council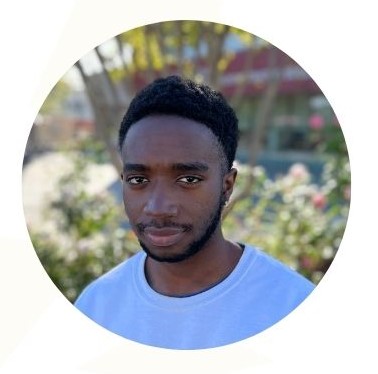 Hasma Sadiq Mohammed, LPC Student Trustee