Mission Ready Application
LPC Veterans First: Mission Ready
APPLY TO MISSION READY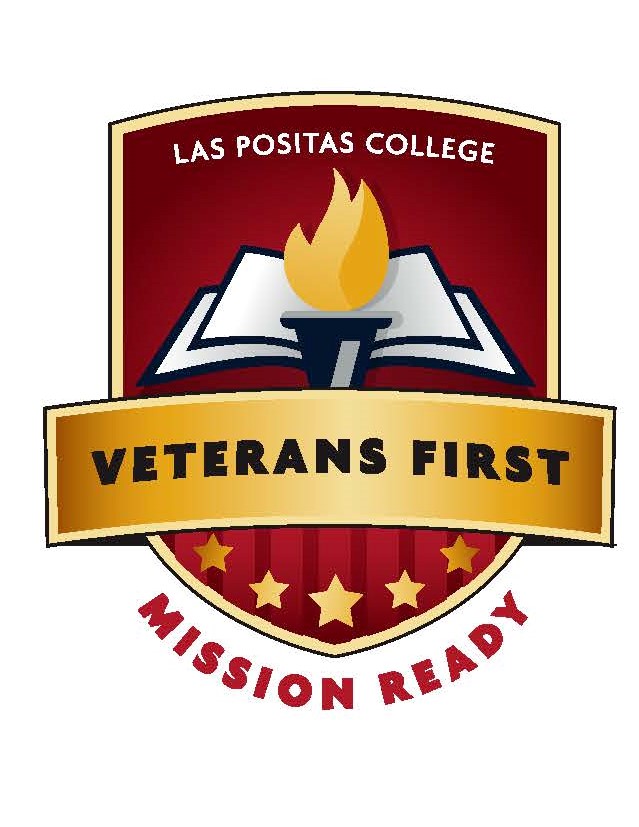 Easy, Simple, and Quick to Apply
__________________________________________________________________
Mission Ready: Veterans Learning Community is the most recently created learning community. It is joining the pool of established learning communities including Puente, Umoja, Gateway to Success, and Engineering Technology.
Mission Ready features two classes, English 1A: "Critical Reading and Comprehension" and Communications Studies 1: "Fundamentals of Public Speaking". These classes are taught by Professor Jim Ott and Professor Scott Laczko respectively. The classes meet on Tuesdays and Thursdays from Aug. 18 to Dec. 21. Class meeting times are 10 am to 11:15 am and 12 pm to 1:15 pm respectively. Both classes are online only.
By providing a cohesive grouping of classes and classmates Mission Ready is intended to increase the engagement and learning retention of student veterans.