Veterans First gram
Welcome to Las Positas College Veterans First Program
PRIORITY REGISTRATION FOR SPRING 2021
(Veterans, active duty, and reservists/guard who completed the 3 core service)

NOVEMBER 10, 2020

(more Information)
EVENTS
"Kick Off Your Career" Resume Review and Mock Interview Workshop
EVENTBRTE LINK: RSVP on or before October 26, 2020
Send your resume for feedback no later than October 26, 2020
lpcveteransfirst@laspositascollege.edu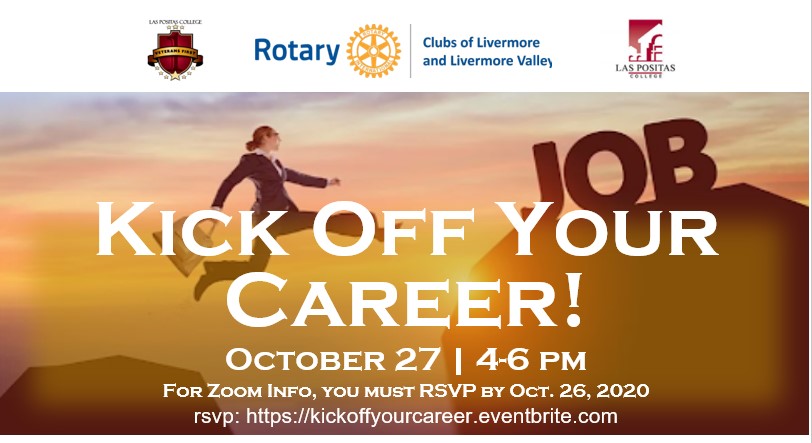 Livermore Rotary Clubs of Livermore and
Livermore Valley Members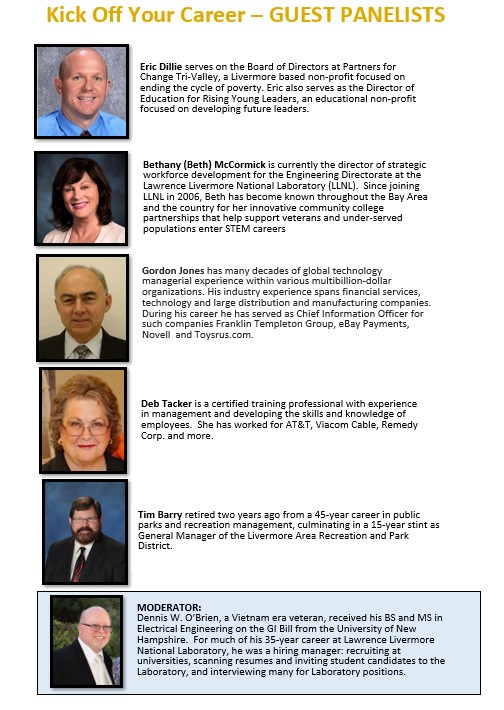 _____________________________________________
#CHALLENGE22FORVETS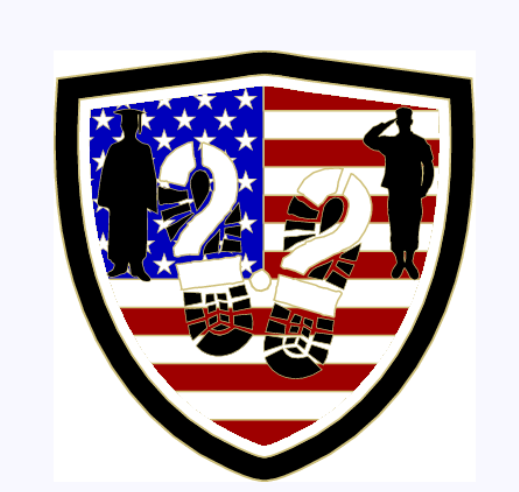 WHEN: October 21st to November 11th, 2020
HOW MUCH: $22 per participant
2.2 For 22 Walk for Vets strives to raise awareness with the Las Positas College campus and community that 22 veterans we lose to suicide a day.
Register at the link below
https://runsignup.com/Race/CA/Livermore/22for22WalkforVets
For a guaranteed T-shirt and medal, participants must register by 10/28/2020
_______________________________________
Take a Break to Rejuvenate
VETERANS CHILL & CHAT
Tuesdays at 6 pm via Zoom
Join by clicking on https:://cccconfer.zoom.us/j/96461406725
1-699-900-6833
Meeting ID: 885 1925 8951 #
(password 040665#)
MISSION SERVE NEWSLETTER
NEW VIRTUAL SERVICES
Other Resources and Services available for you!
A few options to reach us:
(1) Visit our Virtual Reception Desk on ZOOM during office hours.
Login to https://zoom.us
Meeting ID #: 885 1925 8951 (password: veterans)
Telephone access to Virtual Reception Desk for ZOOM:
Dial: +1 669 900 6833 (US Toll)
Meeting ID: 885 1925 8951 # (password: 040665 # )
(2) Our Veterans Counselor fall schedule is up. He is working remotely, We will notify you of their next available appointment. To request an appointment with our Veterans Counselor, please click here.
(3) Visit our Zoom Workshops & Sessions webpage for zoom sessions covering topics that range from registraton questions to certifying your courses.
(4) Questions about certifying your courses or VA educational benefits, send an email LPCVeteransFirst@laspositascollege.edu
(5) Questions about courses, majors, degrees, or other academic counseling related items, email LPCVeteransCounseling@laspositascollege.edu
______________________________________________
Contra Costa Veterans Service Office
A Veterans Service Representative can assist you virtually.
Available Monday thru Thursday 9am – 12pm & 1pm – 4pm,
and Fridays 9am – 12pm.
***Please Note: They are not open online beyond these hours***
Join the Zoom Meeting by clicking on this link
Or connect to virtual office by phone
(669) 900 9128
Meeting ID: 979 2501 6051

MyVRC App for Veterans
Updates, Information, Services
Its Free - Download today
__________________________________________
View short videos on Veterans Benefits.
Click HERE
Videos include:
For more information please contact:
Veterans First Program
Veterans Resource Center
Shelter in Place - Team Working From Home
Phone: contact Zoom Virtual Desk (see below)
Virtual Reception Desk:
www.zoom.us
Online Zoom Meeting ID: 885 1925 8951 # (Password: veterans)
Phone Dial:
+1 669 900 6833 (US Toll), or +1 346 248 7799 (US Toll), or +1 253 215 8782 (US Toll)
Meeting ID: 885 1925 8951 #
Password: 040665 #
LPCVeteransFirst@laspositascollege.edu
Click on "Quick Question? Ask Us!" to open a Veterans Ticket. We commit to responding within 48-72 hours (except weekends).
Office Hours
Effective August 3, 2020
Visit the VRC Virtual Reception Desk - see above
Tuesday
9:00 am – 5:00 pm
Wednesday
9:00 am – 5:00 pm
Thursday
9:00 am – 5:00 pm
Facebook
Twitter
GI Bill® is a registered trademark of the U.S. Department of Veterans Affairs (VA). More information about education benefits offered by VA is available at the official U.S. government Web site at http://www.benefits.va.gov/gibill