Teaching Staff
Teaching Staff
Early Childhood Faculty & Child Development Center Staff
Learning happens in the context of meaningful relationships.
Toddler I Program (18-24 month olds):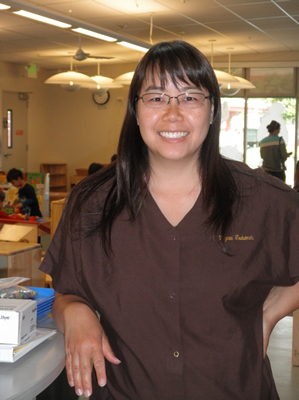 Virginia Tsubamoto
ECD Specialist
vtsubamoto@laspositascollege.edu
Toddler II/Early Preschool Program (24-36 month olds):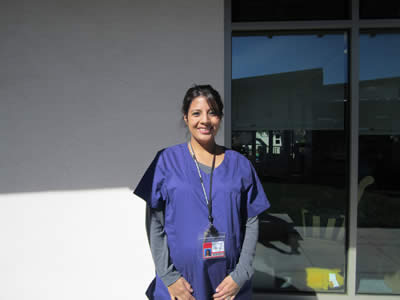 Stephany Chavez
ECD Specialist
State Preschool Program (3-5 year olds):
Carmen Ortiz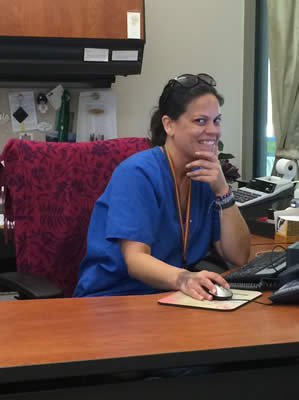 ECD Specialist
Due to the evolving concern with the COVID-19 virus the Child Development Center will close from Monday, March 16, 2020 through Friday, April 3, 2020.
For more information please contact:
Front Desk
(925) 424-1560
Fax: (925) 373-6912
Angela Lopez
Director, Child Development Center
(925) 424-1575
amlopez@laspositascollege.edu
License # 013420889
Located in Building 2300 at the northwest edge between the P.E. Complex and Science Buildings.