Tutor Bios
Meet the Tutors
Salem Admassu

Salem Admassu studied journalism and creative writing as an undergraduate and has a master's degree in English: creative writing, as well as a master's in English: composition. She has taught and tutored at College of Marin and San Francisco State University and has been teaching at LPC since 2014. Outside of her role as an educator, she enjoys reading and writing fiction.

A line from one of her favorite books : "That's a true story that never happened." — Tim O'Brien, The Things They Carried
Steve Budd
Steve Budd has been teaching college writing classes for 15 years. He has also worked as a writer, editor, and actor. He enjoys helping students improve their writing.
Steve Chiolis
TBA
Erin Debakcsy

Erin DeBakcsy loves music, language, the language of music, and the music of language. She has a B.A. and M.A. in German literature from UC Berkeley and a M.A. in English (TESOL) from Cal State East Bay. She taught German courses at the San Francisco Conservatory of Music for many years, and is delighted to have joined the LPC ESL team in 2015! When she is not teaching ESL classes, tutoring the awesome RAW center students, or reading and re-reading the fantastic musings on linguistics by John McWhorter, you can find Erin happily playing violin in Oakland's Prometheus Symphony Orchestra.
Megan Garcia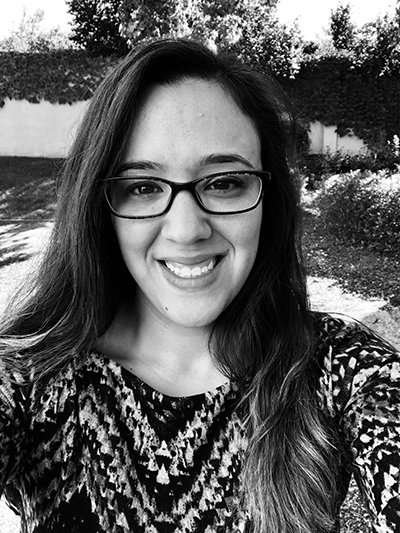 Megan Garcia received her B.A. in English Education and M.A in Composition from San Francisco State University. She currently teaches English at LPC and is an Instructional Assistant for the English Department and has taught at San Francisco State University and Diablo Valley College. Megan is also a former LPC student. She has tutored in a variety of diverse settings, ranging from public middle and high schools throughout San Francisco,and she has also tutored for San Francisco State's English Tutoring Center and was a student tutor at Las Positas when she was a student here.
Favorite book: Interpreter of Maladies by Jhumpa Lahiri
Amy Moellering

Amy Moellering obtained her degrees from the State University system of New York. Her teaching experiences began in Germany, teaching soldiers English through the University of Maryland and have included stints in Savannah, Georgia and West Point, New York. During a 15 year break in teaching she worked as an editor, journalist, columnist, and team writer in Corporate Communications. This semester begins her 5th year at Las Positas. If she's not grading essays, she's reading, hiking, traveling or skiing.
Favorite Book: One of her absolute favorite novels is One Hundred Years of Solitude by Gabriel Garcia Marquez.
Page was created by Megan Garcia: mcgarcia@laspositascollege.edu
For more information please contact:
Megan Garcia
RAW Coordinator
mcgarcia@laspositascollege.edu