Tutor Bios
Meet the Tutors
Salem Admassu

Salem Admassu studied journalism and creative writing as an undergraduate and has a master's degree in English: creative writing, as well as a master's in English: composition. She has taught and tutored at College of Marin and San Francisco State University and has been teaching at LPC since 2014. Outside of her role as an educator, she enjoys reading and writing fiction.

A line from one of her favorite books : "That's a true story that never happened." — Tim O'Brien, The Things They Carried
Manette Barlow

Manette has taught ESL for almost 25 years, mostly in the Adult Education programs in Pleasanton and Dublin. She has a bachelor's degree in Russian Language and Literature from Amherst College, a teaching credential in English and ESL from San Jose State, and a Masters degree in Second Language Education from Stanford University. She has taught ESL at Las Positas College since the fall of 2015 and tutored in the RAW Center since the fall of 2016. Manette is so pleased to be a part of the LPC community. It is a dream come true for her!
Steve Budd
Steve Budd has been teaching college writing classes for 15 years. He has also worked as a writer, editor, and actor. He enjoys helping students improve their writing.
Steve Chiolis
TBA
Erin Debakcsy

Erin DeBakcsy loves music, language, the language of music, and the music of language. She has a B.A. and M.A. in German literature from UC Berkeley and a M.A. in English (TESOL) from Cal State East Bay. She taught German courses at the San Francisco Conservatory of Music for many years, and is delighted to have joined the LPC ESL team in 2015! When she is not teaching ESL classes, tutoring the awesome RAW center students, or reading and re-reading the fantastic musings on linguistics by John McWhorter, you can find Erin happily playing violin in Oakland's Prometheus Symphony Orchestra.
Megan Garcia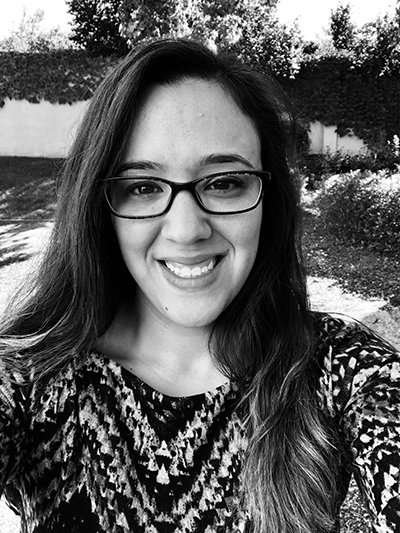 Megan Garcia received her B.A. in English Education and M.A in Composition from San Francisco State University. She currently teaches English at LPC and is an Instructional Assistant for the English Department and has taught at San Francisco State University and Diablo Valley College. Megan is also a former LPC student. She has tutored in a variety of diverse settings, ranging from public middle and high schools throughout San Francisco,and she has also tutored for San Francisco State's English Tutoring Center and was a student tutor at Las Positas when she was a student here.
Favorite book: Interpreter of Maladies by Jhumpa Lahiri
Yi Guan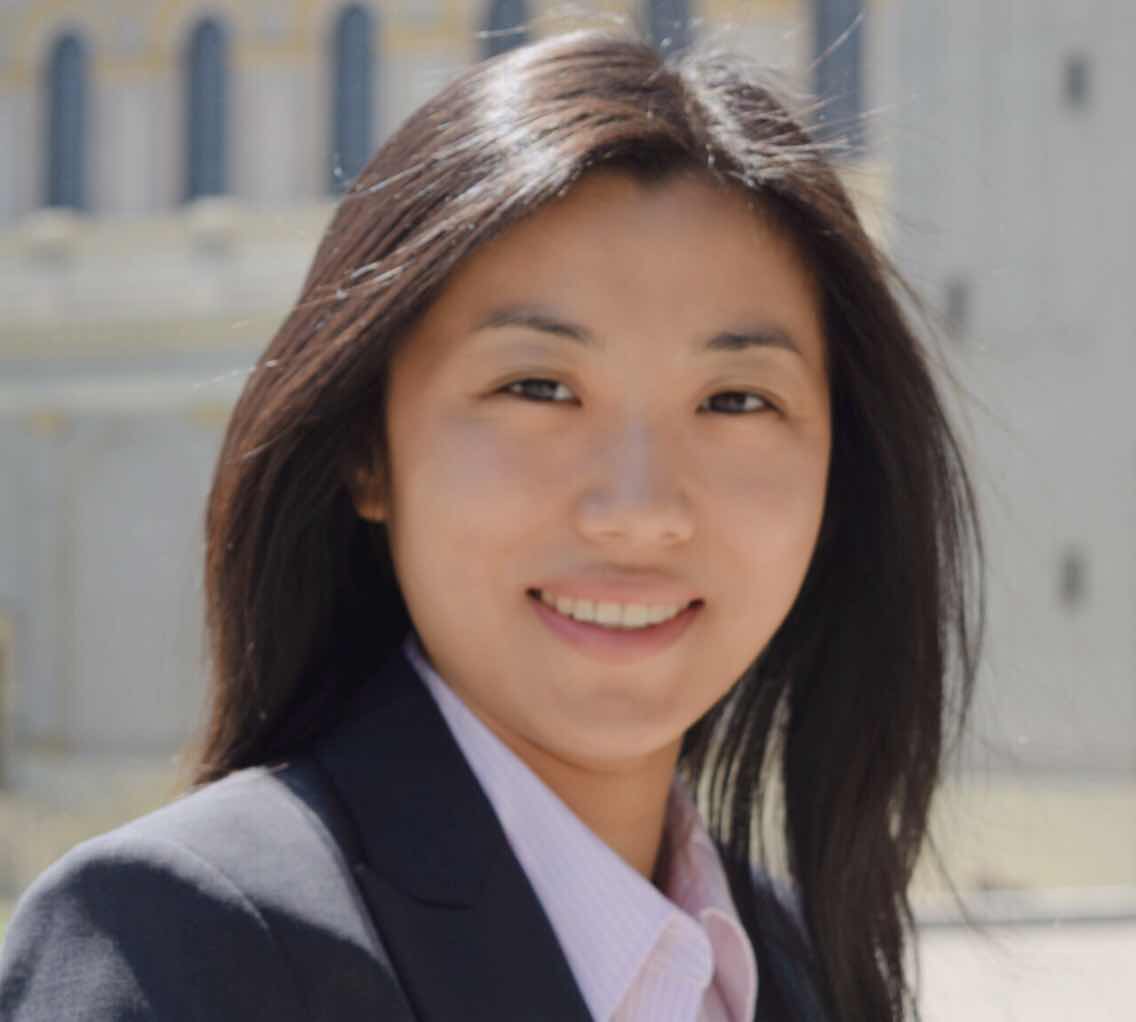 Yi has been working with English Language Learners for more than 10 years. She has a M.A. in TESOL and Ed.D in Second Language Acquisition from University of San Francisco. Before Joining the LPC community, she taught in City College of San Francisco, College of Alameda, and Cal State East Bay.
Heidii McMichael

Heidii as a master's degree in Comparative Literature from UC Irvine as well as multiple teaching credentials. She taught high school for ten years before teaching at LPC, and this is the start of her 13th year here!
Favorite Book: East of Eden by John Steinbeck
Amy Moellering

Amy Moellering obtained her degrees from the State University system of New York. Her teaching experiences began in Germany, teaching soldiers English through the University of Maryland and have included stints in Savannah, Georgia and West Point, New York. During a 15 year break in teaching she worked as an editor, journalist, columnist, and team writer in Corporate Communications. This semester begins her 5th year at Las Positas. If she's not grading essays, she's reading, hiking, traveling or skiing.
Favorite Book: One of her absolute favorite novels is One Hundred Years of Solitude by Gabriel Garcia Marquez.
Raymond Park

His first semester as a college student began at Las Positas College back in 2007. He transferred to CSU East Bay where he completed his Bachelor's degree. Raymond was then accepted into San Francisco State University's MA Composition program where he discovered his passion for teaching. Raymond is currently teaching English 1A and 4 this semester. In addition to teaching English, he is also an instructor for Las Positas College's Community Education program, in which he assists Craig Kutil with his Setchu Ryu Jujutsu class.
Favorite Book: Currently, Raymond's favorite piece of fiction is John Steinbeck's East of Eden. Overall, however, the Harry Potter series probably had the most significant impact on him as a reader, but some would say that the series doesn't count as "literary canon." When he is not reading or preparing to teach, Raymond enjoys video games and powerlifting.
Megan Stein

Megan Stein is an instructor in the English Department at Las Positas College. She has an MA in English from Southern Methodist University and is a PhD candidate at the University of California, Riverside. She has been teaching at the college level since 2004.
Favorite Book: Donna Tartt's The Goldfinch. Jonathan Franzen's Freedom is a close second.
Matina Tryforos

Matina is a proud graduate from West Valley community college. She attended UC Santa Cruz where she earned my BA in English Literature. While attending UC Santa Cruz, Matina worked at The Dickens Project. She earned her MA in English Literature and certificates in teaching post-secondary reading and composition from San Francisco State University. As a graduate student, she worked as an editorial intern at McSweeney's publishing in San Francisco. Matina also taught first and second year English composition at San Francisco State University.
Matina has tutored in writing centers at West Valley community college and San Francisco State University. She also tutored at 826 Valencia, a non-profit free tutoring center for k-12 students in San Francisco, specifically in the Mission district.
Dan Wightman

Dan is a part-time teacher at Las Positas College, and has been teaching for quite some time. He thoroughly enjoys it! He is looking foward to meeting new students.
Favorite Book: The Poetry of Tu Fu
Page was created by Megan Garcia.
For more information please contact: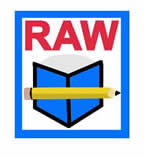 Michelle Gonzales
RAW Coordinator
(925) 424-1218
mgonzales@laspositascollege.edu
Reading & Writing Center
Room 2401, Office D, Monday through Thursday
Library, Room 2000, on Fridays