CalWORKs
Resources
LPC Student Resource Guide
Our LPC Student Resource Guide can help all students! Whether you are low-income, homeless, at risk of homelessness, a foster youth, a veteran, a student-parent, or just looking for a job, there are resources included that can benefit you.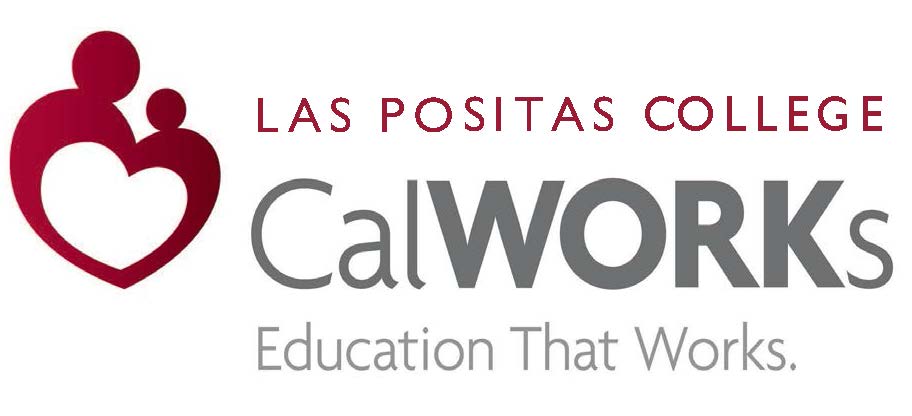 Contact Us
Building 1600, 2nd Floor
Room 1668
lpc-calworks@laspositascollege.edu
925-424-1435
Virtual Office Hours
Mon 9:00-5:00pm
Tue 9:00-5:00pm
Wed 9:00-5:00pm
Thu 9:00-5:00pm
Fri 9:00-1:00pm

In-person Office Hours
Mon 9:00-1:00
Wed 9:00-1:00pm

*hours subject to change

Click the Live Chat link during our office hours to inquire about our program, ask us questions, get assistance, or speak with a CalWORKs counselor via Cranium Cafe.