CalWORKs
Steps to Get Started at LPC
To Become a LPC student:
To Become a LPC CalWORKs student:
Complete the steps above to become a Las Positas College student.
Schedule and attend an intake appointment with our CalWORKs coordinator. Things to bring with you to your Intake appointment:

Verification of cash grant/eligibility (Notice of Action).
Copy of term schedule, if registered.
Transcript(s) if you have previously attended another college/university outside of Las Positas College. You must request an official transcript and have your previous institution send directly to Admissions and Records at Las Positas College. You may bring unofficial transcript to your intake appointment.
Government issued identification card (Driver's License, CA ID, etc).

Schedule and attend a CalWORKs Orientation and Student Education Plan appointment with a Counselor in the CalWORKs office.
Complete a books and supplies packet and review county/college forms in order to receive supportive services.
Review Welfare-to-Work plan for compliance with county regulations.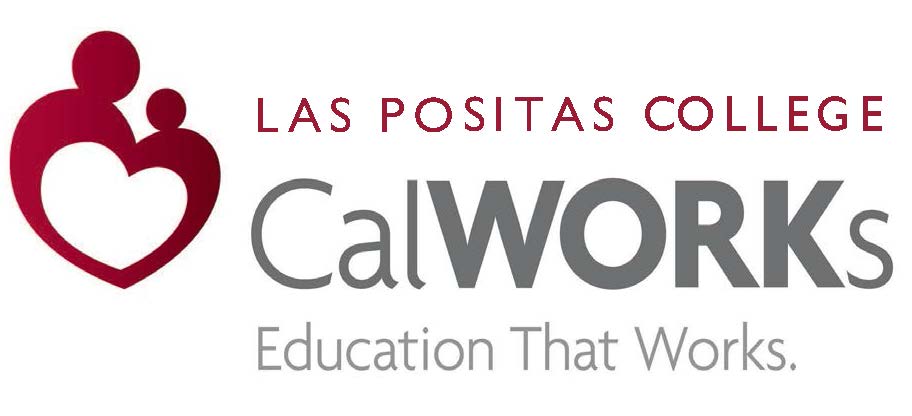 CalWORKs Office
Building 1600
2nd Floor
Room 1668
lpc-calworks@laspositascollege.edu
Phone: 925-424-1459
Fax: 925-606-8967
Fall 2019 Office Hours

Monday
9:00 am – 5:00 pm
Tuesday
9:00 am – 7:00 pm
Wednesday
9:00 am – 5:00 pm
Thursday
9:00 am – 5:00 pm
Friday
9:00 am – 1:00 pm