Performance Season
Upcoming Performances
Tickets are available at the door, when space allows. General Admission: $15; Students, Staff & Seniors: $10 (unless noted otherwise).
Note: There is a ticket service charge for both online and in person purchase between $1-3 per ticket.
For more performing arts events, please visit the Performing Arts page
Interested in Ushering? Sign up here to help us make great theater and see the show for free!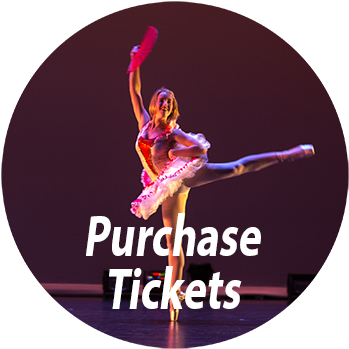 For more information contact:
Titian Lish
Department Coordinator
Theater and Performing Arts
Office 4136 (Bldg 4000)
(925) 424-1127
tlish@laspositascollege.edu