Theater Arts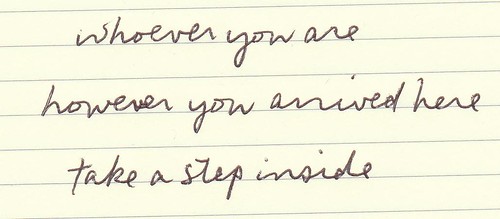 As an educational institution we must recognize and dismantle the structural barriers that exist that perpetuates racism and gender injustice in education, employment, health care, the criminal justice system, and all other American institutions, including our beloved theater.
As artists our hearts are often open to the world in beautiful and life changing ways; but, as an industry we have not always done right, and as a department, we are aiming to be better. We hope that you will join us in being supportive of each other, and yourselves, as we all work to become better humans and so, ultimately, better artists.
It is easy—and understandable—to feel angry, sad, and helpless. But it is our greatest hope that we can channel those feelings to affect meaningful change in ourselves and our communities. Below are some immediate resources that may be helpful.

Anti-Racism:
LGBTQ+ and Allyship
• This guide for How to be an Ally. (https://bit.ly/2Bnx7u9)
Here are some of the ways we pledge to improve as artists, professors, and staff:

Seek to employ LGBTQ+, People of the Global Majority (PGM), women, or persons with a disability in all facets of LPC Theater Arts courses and productions;

Include works by PGM and LGBTQ+ playwrights in every performance season and/or classroom (curriculum) readings and assignments;

Continue to participate in and examine our processes for Conscious casting in our full season of plays, including "classics" that may have casting biases within their theatrical historical castings;

Actively seeking to broaden our audience demographic;

Seek and participate in diversity training and staff development within the area of student equity;

Continue to work to create a safe space for students and staff to truthfully share their insights and opinions.
We hope that our students will join us in developing themselves as well and help us work towards a better department, and ultimately, better American (and global) theater.
Please continue to be safe and supportive of one another. As in our classes, please join us in listening, learning, and growing.
The Faculty and Staff of LPC Theater Arts
Las Positas College's Mission, Vision, and Values Statement can be found here: http://www.laspositascollege.edu/about/mission.php
For Tickets to our Events:





For Program Information:

Titian Lish
Department Coordinator
Theater & Performing Arts
Actors Conservatory at LPC
tlish@laspositascollege.edu

Follow us on Social Media: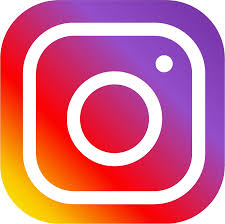 @LPCTheater