Theater Arts
Join us this summer for a hands on education in technical theater, from the comfort of your home. To learn more, visit our EVENTS PAGE.
ABOUT THE PROGRAM
A unique blend of hands-on learning, personal creative exploration, and history and culture, Theater Arts is a wonderful way to continue to grow as a student and as an artist. Our student-centered coursework and productions offer many different opportunities for students to become involved in the program and college in a meaningful, academic, and career-centered way in the following crafts:
The program is designed to provide knowledge and practical experience, both in performance and technical theater classes. We are proud every year of our multiple main stage productions, theater for young audiences, and student directing and design opportunities.
LEARN MORE!
Questions about Space Rental?

For program information contact:
Titian Lish
Department Coordinator
Theater and Performing Arts
Office 4136 (Bldg 4000)
(925) 424-1127
tlish@laspositascollege.edu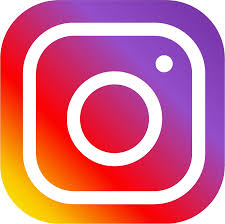 LPCTheater