English Degrees
The English Center
*NOTE: Due to COVID-19 and to ensure the health and safety of all, students, faculty, staff, and visitors are required to be vaccinated and wear face masks in the center. Students and visitors may be asked to show proof of vaccination. Students who have a vaccination exemption will need to follow LPC's requirements for this exemption. Thank you for helping us keep everyone safe.
Located in building 400, the English Center houses classrooms 401A, 401B, and a computer lab reserved for students who have English classes in the center.
English Center Hours
Monday/Wednesday 10:00 am-8:00 pm
Tuesday/Thursday 8:00 am-8:00 pm
Meet Our Team
Stella Del Rosario
Senior Instructional Assistant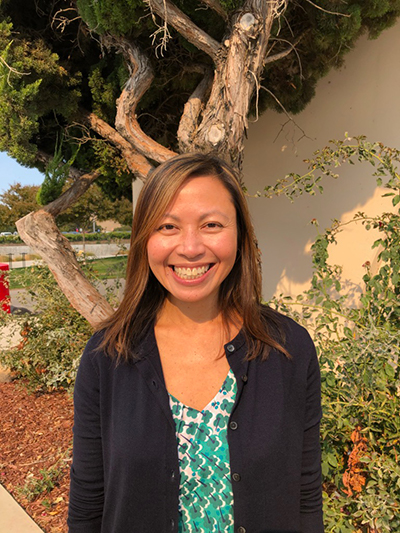 sdelrosario@laspositascollege.edu
Megan Garcia
Instructional Assistant
mcgarcia@laspositascollege.edu
Claire Graham
Instructional Assistant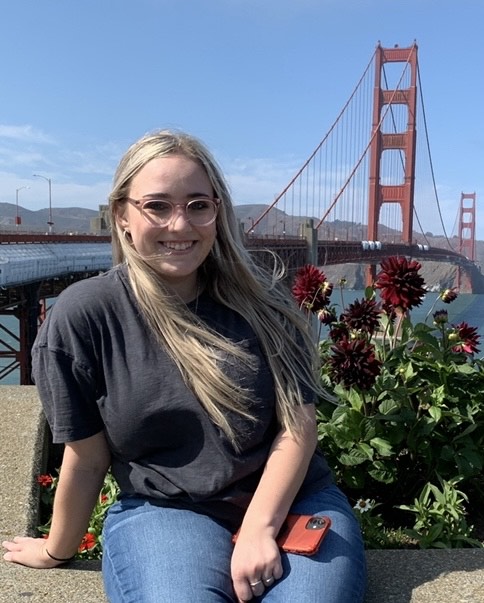 Instructional Assistants in the English Center
Depending on the course*, they:
provide learning assistance to students individually or in small groups;


facilitate grammar workshops;

direct students to approprate college resources, such as academic counseling, DRC, the health center, additional tutoring services.

*The English Center does not offer assistance to students who are not taking 1AEX classes in the center. For reading and writing help, please schedule a meeting with a RAW tutor, meet with a tutor on a weekly basis through the Tutorial Center, and/or attend a SmartShop.
For questions about this page, contact Stella Del Rosario or Megan Garcia.