English Degrees
The English Center
Located in building 400, the English Center houses classrooms 401A, 401B, and a computer lab reserved for students who have English classes in the center.
English Center Hours
Fall 2022
Mondays and Wednesdays 9:00 am - 8: 00 pm

Tuesdays and Thursdays 9:00 am - 6:00 pm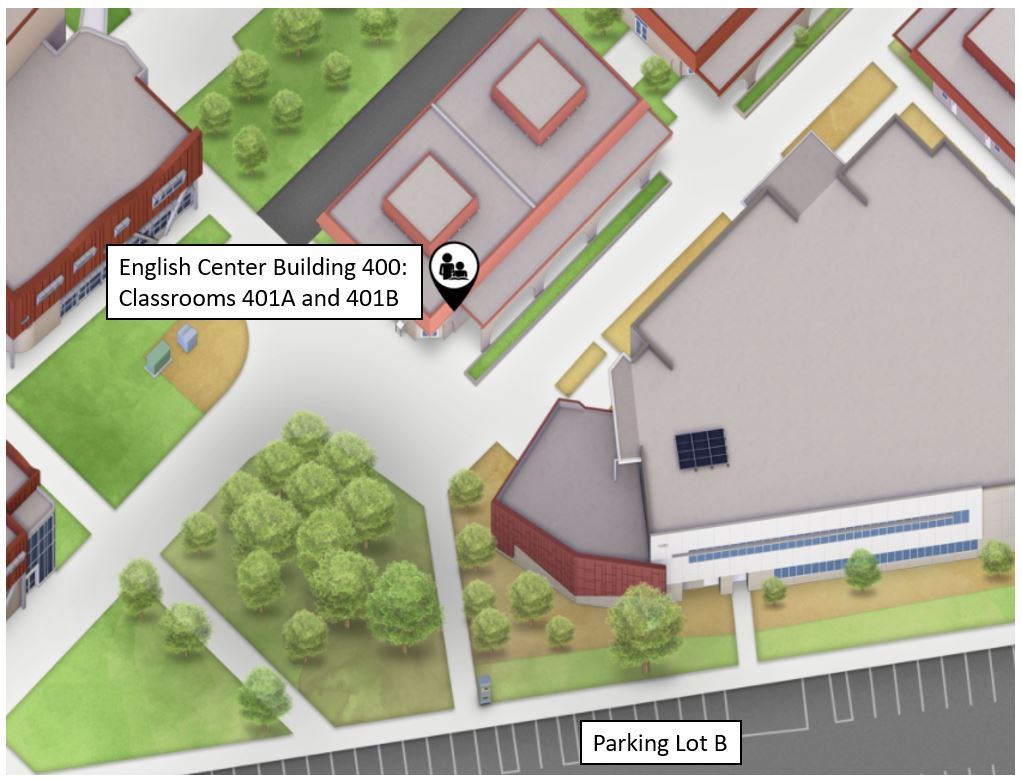 Watch this video to hear from a LPC student on getting help from Instructional Assistants!
Fall 2023 In Person Drop-In Tutoring Hours:
Mondays, 3-4 pm
Tuesdays, 9:30-10:30 am
Wednesdays, 9:30-10:30 am
Thursdays, 11 am-12 noon
*Instructional Assistants do not offer assistance to students who are not taking 1A or 1AEX classes. For reading and writing help, please schedule a meeting with a RAW tutor, meet with a tutor on a weekly basis through the Tutorial Center, and/or attend a SmartShop.
Meet Our Team
Stella Del Rosario
Senior Instructional Assistant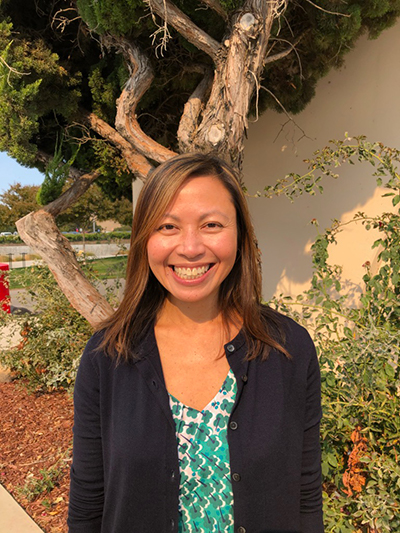 sdelrosario@laspositascollege.edu
Megan Garcia
Instructional Assistant
mcgarcia@laspositascollege.edu
Claire Graham
Instructional Assistant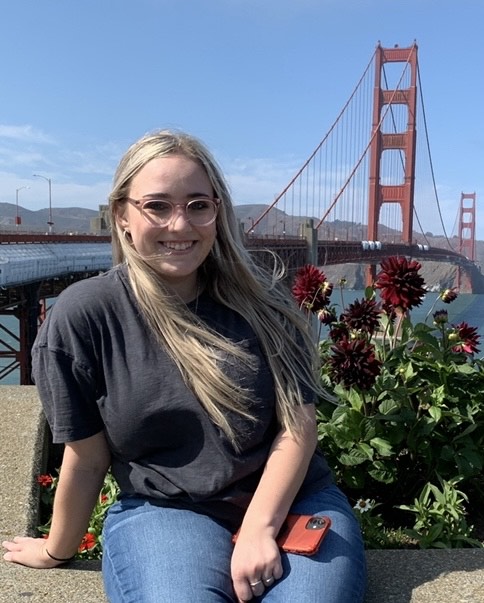 Dave

Paonessa
Instructional Assistant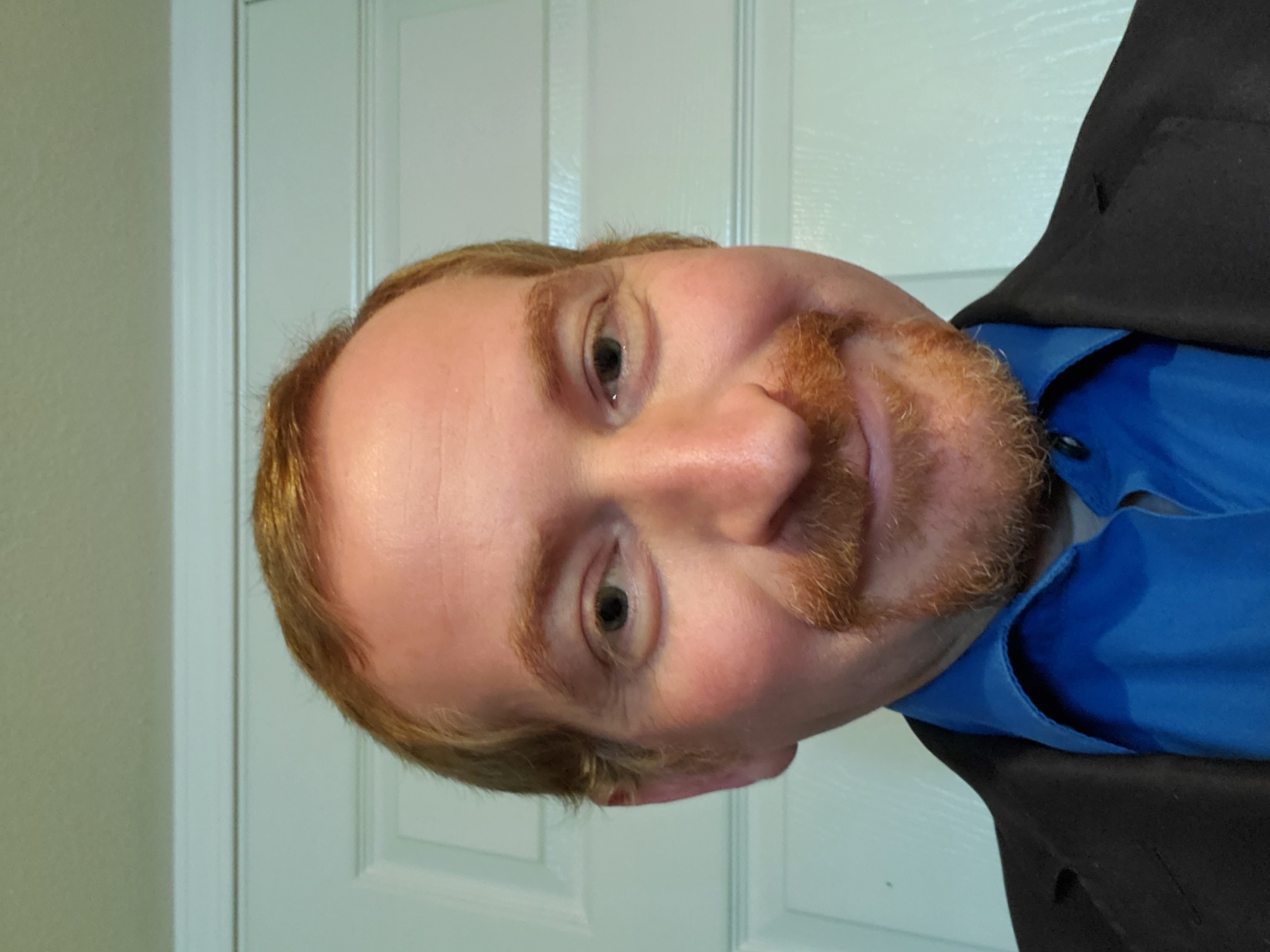 dpaonessa@laspositascollege.edu
Instructional Assistants in the English Center
Depending on the course*, they:
provide learning assistance to students individually or in small groups;


facilitate grammar workshops;

direct students to approprate college resources, such as academic counseling, DRC, the health center, additional tutoring services.

For questions about this page, contact Stella Del Rosario or Megan Garcia.