Teaching Intermediate Piano
Commercial Music:
Teaching Intermediate Piano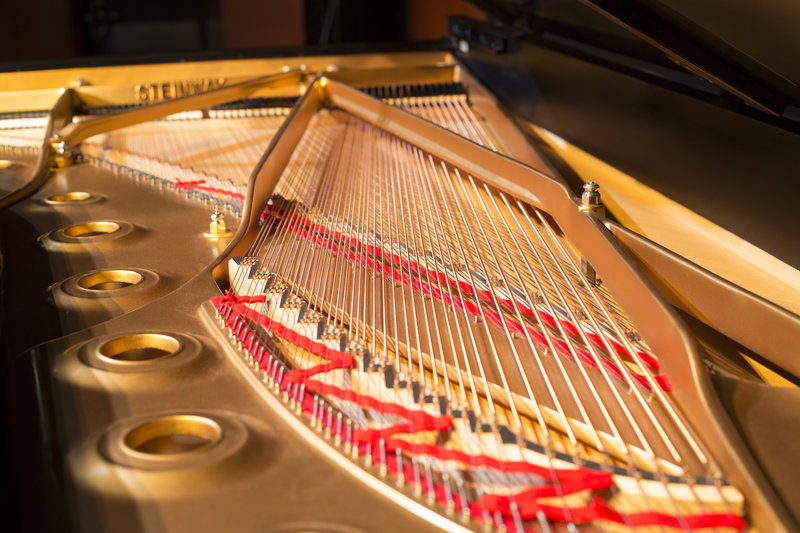 The Certificate of Achievement in Commercial Music: Teaching Intermediate Piano provides students who are current or prospective piano teachers with practical courses focused on the art of teaching intermediate students of all ages, a core music theory and technique background, and essential entrepreneurship skills they will need to succeed in self-employment and/or working for a music school. This certificate includes classes from the business department in addition to the music department.
Career opportunities include, but are not limited to: Private Piano Teacher for beginning through intermediate students of all ages, piano teacher based in a music studio, music school owner/operator, and group piano teacher.
Required Core
MUS 10A Chromatic Harmony/Musicianship (4 units)
MUS 10B Post Romantic/20th Cen Harmony (4 units)
MUS 18A Jazz/Pop Piano 1 (1 unit)
*MUS 27 Teaching Intermediate Piano (2 units)
MUS 28 Keyboard Skills
MUS 38 Applied Lessons (2 units)
Electives (Select two)
*BUSN 58 Small Business Management (3 units)
MKTG 61Professional Selling (3 units)
MUS 1 Introduction to Music (3 units)
Total Units 20
*available as online DE classes
Federal Gainful Employment Disclosure
Use the link below to view Las Positas Community Colleges Federal Gainful Employment Disclosure for this program.