Fredric Zimmerman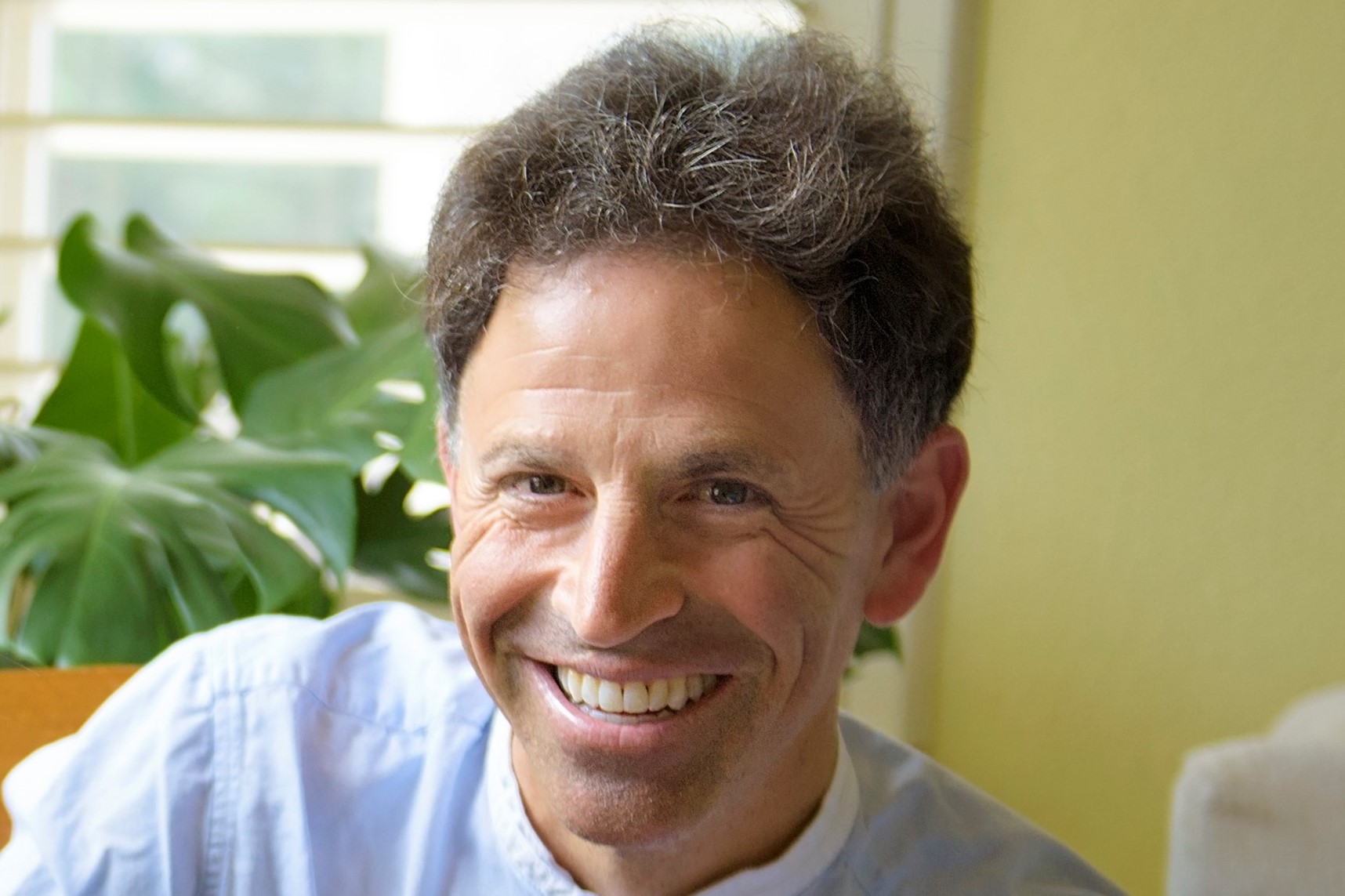 Since graduating with degrees in Piano, Music Composition and American History, from UC Berkeley and the San Francisco Conservatory of music, Fredric
Zimmerman
has held long stints teaching music at Solano College, Diablo Valley College, and Las Positas College. Professionally,
Zimmerman
has decades of performance experience as a pianist/composer, bandleader, accompanist and recording artist. Since 2011,
Zimmerman
divides his time between teaching music at Las Positas College, teaching piano, theory and composition privately, and accompanying services at the Holy Redeemer Lutheran Church of Newark.
email: fredricbzimmerman@gmail.com

For more information please contact:
Daniel Marschak
Music Department Coordinator
Office 4227
(925) 424-1116
dmarschak@laspositascollege.edu
Cindy Browne Rosefield
Office 4229
(925) 424-1119
crosefield@laspositascollege.edu
Mertes Center for the Arts (Bldg 4000)
Las Positas College
3000 Campus Hills Drive
Livermore, CA 94551