Biology Learning Center (BLC)
The Biology Learning Center (BLC)
The BLC is located in Room 1852. The current semester's hours of operations are available below. Hours are subject to change, in case of field trips or class cancellations. Students must abide by the Rules and Regulations below.
For more information please contact:
Michal Shuldman
Biology Coordinator
925.424.1309
mshuldman@laspositascollege.edu
Jill Carbone
925.424.1308
jcarbone@laspositascollege.edu
Barbara Zingg
925.424.1387
bzingg@laspositascollege.edu
Ann Hight
925.424.1307
ahight@laspositascollege.edu
Darcy Ernst
925.424.1397
dernst@laspositascollege.edu
Segal Boaz
925.424.1393
sboaz@laspositascollege.edu
Dana Nakase
925.424.1394
dnakase@laspositascollege.edu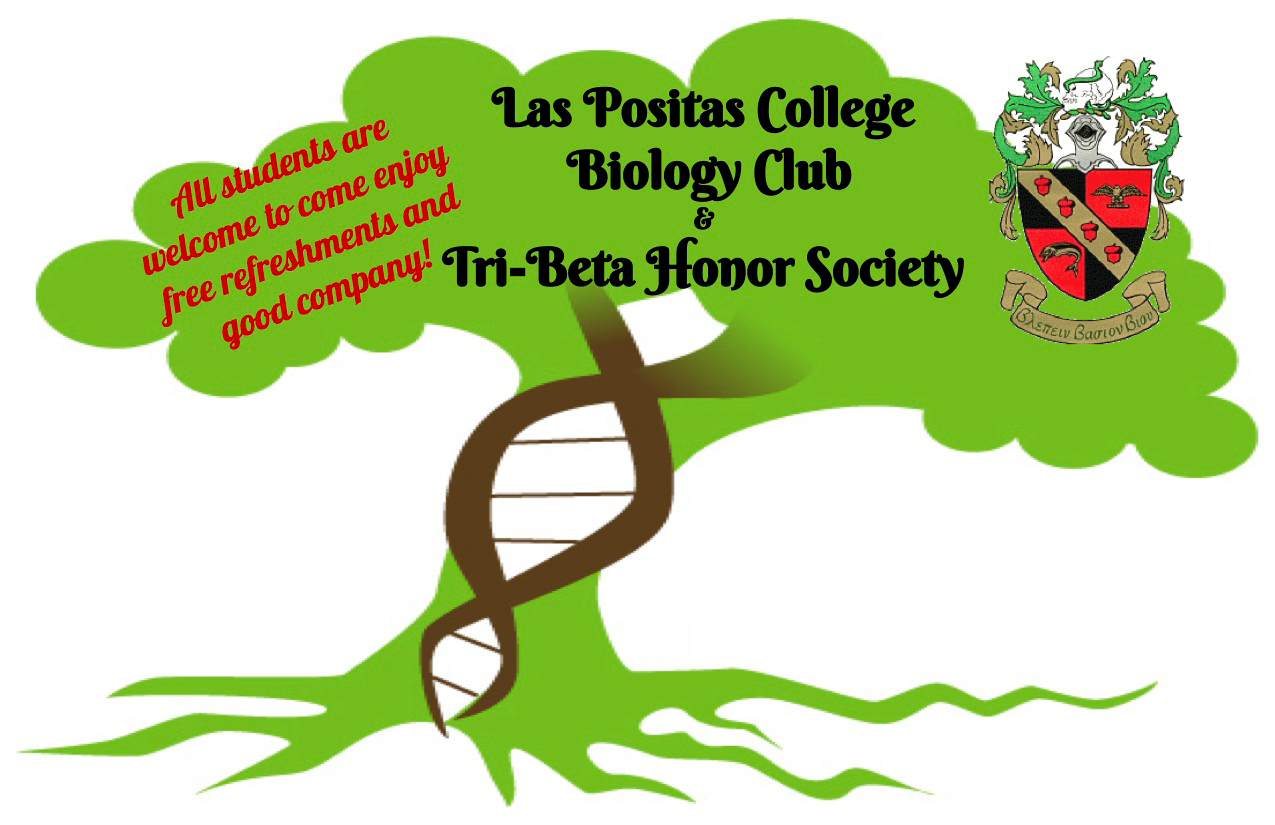 Biology Club
The primary goal of the Biology Club is to bring lovers of biology together. The Club is open to all students excited about making a difference, building friendships, serving the community, and exploring many opportunities for leadership and fun activities.
Additional Student Resources